FDM in New York
·
Independent Bookstore Day: saturday august 29, 2020
·
The Brooklyn Book Festival 2019: September 16 – 23
·
Daniel Kane: "Do You Have a Band?". Poetry and Punk Rock in New York City
·
Bill HAYES: Insomniac City. New York, Oliver, and Me
·
EVA HESSE – Documentary film "Eva Hesse" about the German-American 1960's artist and the art world of the 1960s
·
Le Bateau Ivre in New York
·
Hans Hermans photos: Strand Bookstore New York
·
Hans Hermans: New York (3)
·
Hans Hermans: New York (2)
·
Hans Hermans photos: New York
·
Joep Eijkens photos: New York, New York! 5
·
Joep Eijkens photos: New York, New York! 4
  Independent Bookstore Day
  saturday august 29, 2020
• more on website indiebookstoreday
• https://www.indiebookstoreday.com/
• fleursdumal.nl magazine
More in: - Book Lovers, - Book News, - Bookstores, Art & Literature News, AUDIO, CINEMA, RADIO & TV, FDM in New York, The Art of Reading
---
The Brooklyn Book Festival is one of America's premier book festivals and the largest free literary event in New York City.

Presenting an array of national and international literary stars and emerging authors including Alexander Chee, Ted Chiang, Susan Choi, Edwidge Danticat, Sarah Dessen, Akwaeke Emezi, Jonathan Safran Foer, Jenny Han, Aleksandar Hemon, Mira Jacob, Marlon James, N.K. Jemisin, Lucy Knisley, Laila Lalami, Jessica Lange, DeRay Mckesson, Bill McKibben, Mary Norris, Joyce Carol Oates, Ben Passmore, Matt Taibbi, Mo Willems, Meg Wolitzer, Nell Zink, and hundreds more.
The Festival includes a week of Bookend Events throughout New York City, a lively Children's Day and a celebratory Festival Day with more than 300 authors plus 250 booksellers filling a vibrant outdoor Literary Marketplace. This hip, smart, diverse gathering attracts thousands of book lovers of all ages.
September 16 – 23
Brooklyn Book Festival 2019
Citywide Brooklyn – New York
# more on website brooklynbookfestival
• fleursdumal.nl magazine
More in: - Book Lovers, - Book News, - Book Stories, - Bookstores, Art & Literature News, FDM in New York, FICTION & NONFICTION ARCHIVE, PRESS & PUBLISHING, REPRESSION OF WRITERS, JOURNALISTS & ARTISTS, TRANSLATION ARCHIVE
---
During the late 1960s, throughout the 1970s, and into the 1980s, New York City poets and musicians played together, published each other, and inspired one another to create groundbreaking art.

In "Do You Have a Band?", Daniel Kane reads deeply across poetry and punk music to capture this compelling exchange and its challenge to the status of the visionary artist, the cultural capital of poetry, and the lines dividing sung lyric from page-bound poem.
Kane reveals how the new sounds of proto-punk and punk music found their way into the poetry of the 1960s and 1970s downtown scene, enabling writers to develop fresh ideas for their own poetics and performance styles. Likewise, groups like The Fugs and the Velvet Underground drew on writers as varied as William Blake and Delmore Schwartz for their lyrics. Drawing on a range of archival materials and oral interviews, Kane also shows how and why punk musicians drew on and resisted French Symbolist writing, the vatic resonance of the Beat chant, and, most surprisingly and complexly, the New York Schools of poetry. In bringing together the music and writing of Richard Hell, Patti Smith, and Jim Carroll with readings of poetry by Anne Waldman, Eileen Myles, Ted Berrigan, John Giorno, and Dennis Cooper, Kane provides a fascinating history of this crucial period in postwar American culture and the cultural life of New York City.
Daniel Kane is reader in English and American literature at the University of Sussex in Brighton. His books include We Saw the Light: Conversations Between the New American Cinema and Poetry (2009) and All Poets Welcome: The Lower East Side Poetry Scene in the 1960s (2003).
Title Do You Have a Band?
Subtitle Poetry and Punk Rock in New York City
Author Daniel Kane
Publisher Columbia University Press
Title First Published 25 July 2017
Format Paperback
ISBN-10 0231162979
ISBN-13 9780231162975
Publication Date 25 July 2017
Main content page count 296
Weight 16 oz.
Paperback – $30.00
296 Pages
Daniel Kane: Do You Have a Band?": Poetry and Punk Rock in New York City
from Columbia University Press
new books
fleursdumal.nl magazine
More in: # Music Archive, - Book News, Archive K-L, Art & Literature News, FDM in New York, Patti Smith, STREET POETRY, Urban Art
---
"A beautifully written once-in-a-lifetime book, about love, about life, soul, and the wonderful loving genius Oliver Sacks, and New York, and laughter and all of creation." – Anne Lamott
Bill Hayes came to New York City with a one-way ticket, all of his belongings, and only the vaguest idea of how he would get by. But, at forty-eight years old, having spent decades in San Francisco, he wanted a change. Grieving over the recent death of his partner, Hayes discovered quickly that the city, however ruthless its reputation, can also be a profoundly consoling place.
Within the city's incessant rhythms, Hayes found companionship in unlikely sources—in the tree branches framed by his apartment window, in the sight of the Empire State and Chrysler buildings against the night sky, and in New Yorkers themselves, those strangers who, striving side by side, sometimes turn to face one another. A lifelong insomniac, Hayes took to wandering the city at night with a camera, gazing up at skyscrapers, meandering through deserted parks, and having chance encounters with other sleepless city dwellers. And he fell in love again, against all expectations, with his friend and neighbor, Oliver Sacks.
The stories in Insomniac City are drawn together by Hayes' generosity of spirit, and by his photographs of urbanites that find beauty even in the ordinary. Bookended by two painful losses in Hayes' life, this memoir is both a meditation on grief and a celebration of ongoing life. It's also a love song to the city—not just to New York, but to all cities, and to all who have felt the particular magic and solace they offer.
"Insomniac City is a beautiful memoir in which Oliver Sacks comes wonderfully to life–a double portrait that also provides a vivid picture of New York City's neighborhoods and people. The ending is exquisitely wrought, heartrending and joyous." – Joyce Carol Oates,
Title: Insomniac City
Subtitle: New York, Oliver, and Me
Author: Bill Hayes
Publisher: Bloomsbury USA
Format Hardcover
ISBN-10 1620404931
ISBN-13 9781620404935
2017, 304 pp.
fleursdumal.nl magazine
More in: - Book News, Art & Literature News, BOOKS. The final chapter?, FDM in New York, Oliver Sacks, Photography
---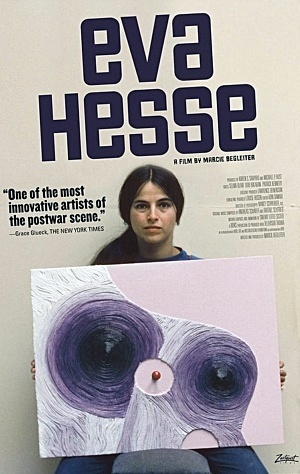 From the beginning, Eva Hesse's life was marked by drama and social challenges. Born in Hamburg in 1936 to a German-Jewish family, the artist's fierce work ethic may have developed from a complex psychology that was formed, in part, as a Jew born in Nazi Germany.
Having escaped the fate of her extended family, Eva and her older sister Helen were sent out on one of the last Kindertransports (trains that carried Jewish children to safety) and was eventually reunited with their parents in Holland. They made their way to New York but her family struggled to make a new home and her mother, after many years of depression and a failed marriage, committed suicide when Eva was 9 years old.
The artist graduated from Cooper Union and Yale School of Art, then returned home to Manhattan in late 1959 and began to receive attention for her highly original, abstract drawings. In 1961 Hesse met Tom Doyle, an already established sculptor, and in a whirlwind romance married him a scant 6 months after first glimpse. Their relationship was both passionate and competitive. Hesse struggled with the desire to be on equal footing with Doyle in terms of their art making but also wanted to be in a marriage with someone who could offer her the security that life often denied her.
In 1964 Friedrich Arnhard Scheidt, a German industrialist, offered an all-expenses paid artist's residency to Tom Doyle for year of working in an abandoned textile factory near Essen, Germany. It was tough choice – go back to the country that had murdered her family or stay in New York and work menial jobs while trying to make art with any time and energy left over. Ironically, the work on which her reputation was built began to emerge during this extended visit to the homeland she had escaped 25 years earlier.
When the couple arrived for the residency, Doyle was clearly the artist of note. But something happened during those 14 months in the cold factory on the Ruhr River. Eva arrived in Germany a painter. But as she worked in the thin German light, she began to incorporate pieces of metal and string that she found in the corner of her studio into her work. By the time the couple were ready to return to New York in the fall of 1965, Eva had fully incorporated a 3-dimensionality into her work which was now neither painting nor sculpture, but an exciting cross-breed of the two. And people were beginning to take notice. Within months after returning to New York in the fall of 1965, her work was thriving but the marriage failed. Tom moved into his studio just across the Bowery.
For the next 5 years, Eva worked non-stop on an impressive body of work, completing dozens of major sculptural works and hundreds of works on paper. Although she sold little, critical attention was paid and she was showing often and in excellent venues. In 1969 Hesse, who had suffered with headaches for many years, began having debilitating episodes and was eventually diagnosed with a brain tumor. Although the subsequent operation was deemed a success, the tumors reappeared and she died in 1970 at the age of 34.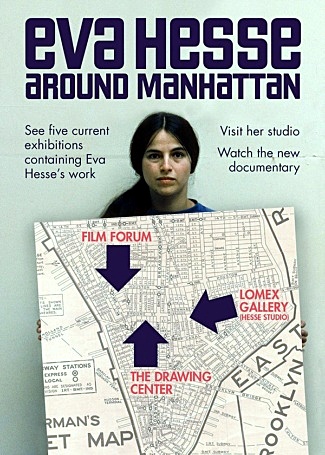 As the wild ride of the 1960's came to a close, Eva Hesse, a 34 year-old German-born American artist was cresting the wave of a swiftly rising career. One of the few women recognized as central to the New York art scene, she had over 20 group shows scheduled for 1970 in addition to being chosen for a cover article in ArtForum Magazine. Her work was finally receiving both the critical and commercial attention it deserved. When she died in May, 1970 from a brain tumor, the life of one of that decades' most passionate and brilliant artists was tragically cut short. As Jonathon Keats wrote in Art and Antiques Magazine "Yet the end of her life proved to be only the beginning of her career. The couple of solo gallery shows she hustled in the 11 years following her graduation from the Yale School of Art have since been eclipsed by multiple posthumous retrospectives at major museums from the Guggenheim to the Hirshhorn to the Tate." Her work is now held by many important museum collections including the Whitney, MoMA, the Hirschhorn, the Pompidou in Paris and London's Tate Modern.
Artists such as Dan Graham, Richard Serra, Nancy Holt, Carl Andre, Robert and Sylvia Plimack Mangold, Eva's husband Tom Doyle and her friend, writer Lucy Lippard speak candidly and with great passion about the 60's, Eva's work and her life. In addition, Sir Nicholas Serota, Director of the Tate Museums and Whitney curator Elisabeth Sussman have added their views on Hesse's work and legacy. Hesse's journals and correspondence provides much of the guiding narration.
Eva Hesse deepens the understanding of this extraordinary artist, not only in terms of her ground-breaking work, but also the life that provided the fertile soil for her achievements. With dozens of new interviews, high quality footage of Hesse's artwork and a wealth of newly discovered archival imagery, the documentary not only traces Eva's path but engages in a lively investigation into the creative community of 1960's New York and Germany.
The Movie-team
– Marcie Begleiter. Director-Producer
– Karen Shapiro. Producer
– Nancy Schreiber. Cinematographer
– Azin Samari. Editor
– Andreas Schäfer & Raffael Seyfried. Composers
– Kia Simon. Motion Graphics Designer
– Michael Aust. Producer
– Louise Rosen. Consulting Producer
"Eva Hesse" is a sponsored project of Fractured Atlas, a non profit arts service organization. ‐
Contributions for the charitable purposes of the documentary must be made payable to "Fractured Atlas" and are tax deductible to the extent permitted ‐ by law.
# For more information about the documentary-project see the website
"This indispensable film will be shining a light on Hesse's work, and her, for a long time to come." Joe Morgenstern, The Wall Street Journal
EVA HESSE – Documentary film "Eva Hesse" about the German-American 1960's artist and the art world of the 1960s.
fleursdumal.nl magazine
More in: Art & Literature News, Art Criticism, AUDIO, CINEMA, RADIO & TV, Eva Hesse, Eva Hesse, FDM in New York, Sculpture
---
Le Bateau Ivre (Arthur Rimbaud) in New York
© photos hans hermans 2013
fleursdumal.nl magazine
More in: *Archive Les Poètes Maudits, FDM in New York, Rimbaud, Arthur, Rimbaud, Arthur
---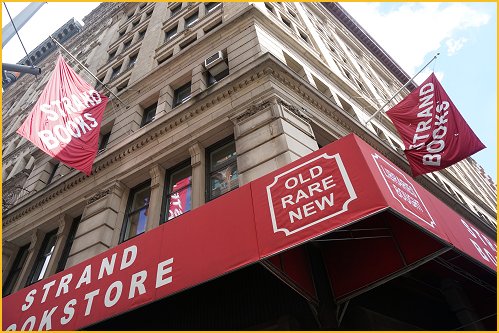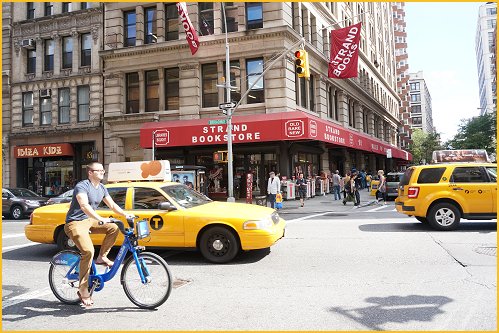 Strand Bookstore New York 2013
photos Hans Hermans
fleursdumal.nl magazine
More in: - Bookstores, FDM in New York, Hans Hermans Photos, Photography
---
Hans Hermans © photos: New York 2013 (3)
fleursdumal.nl magazine
More in: FDM in New York, Hans Hermans Photos
---
Hans Hermans © photos: New York 2013 (2)
fleursdumal.nl magazine
More in: FDM in New York, Hans Hermans Photos
---
Hans Hermans © photos: New York 2013
fleursdumal.nl magazine
More in: FDM in New York, Hans Hermans Photos
---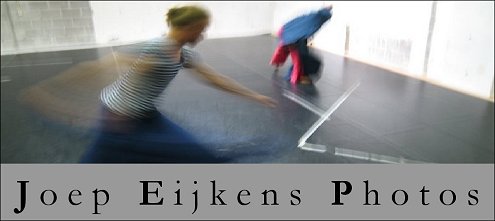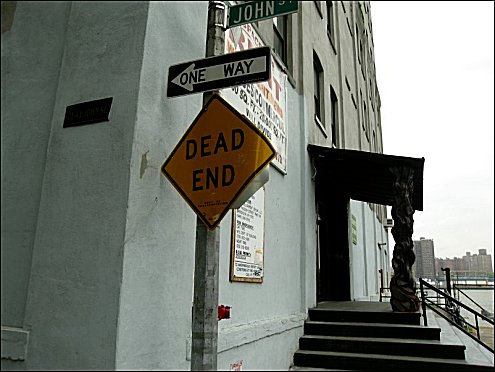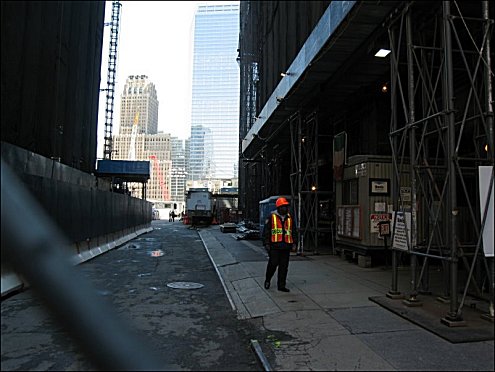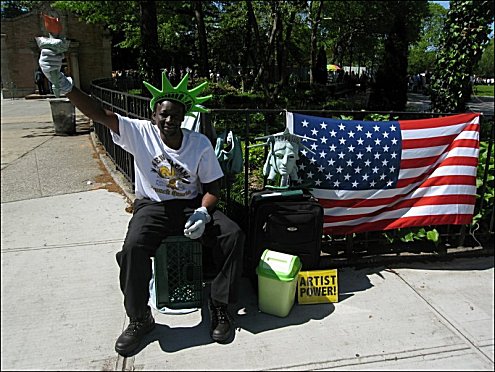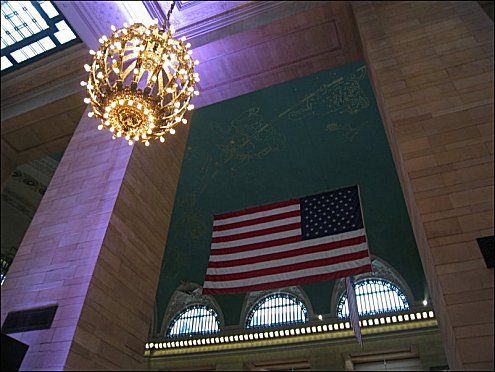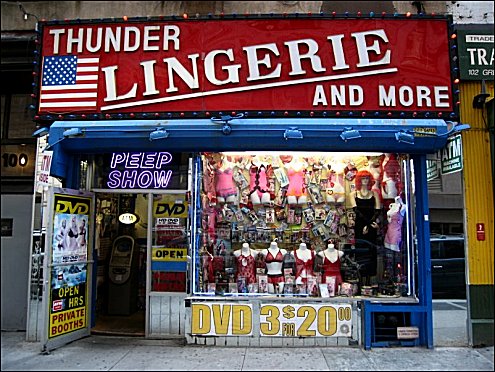 Joep Eijkens photos

New York, New York! 5

© joep eijkens 2008

fleursdumal.nl magazine – magazine for art & literature
More in: FDM in New York, Joep Eijkens Photos
---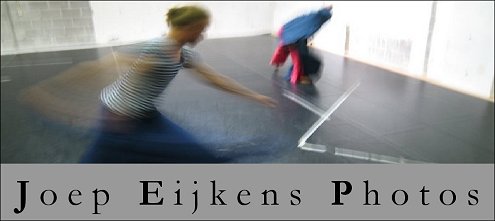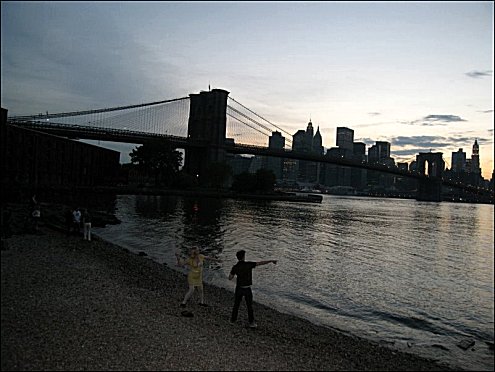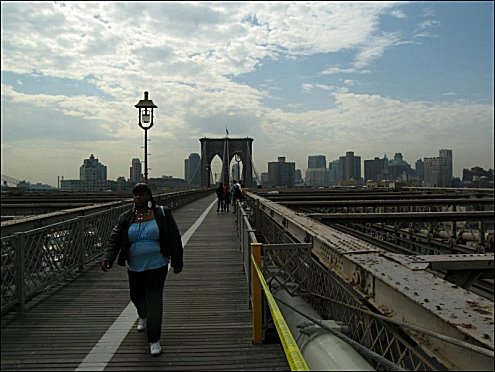 Joep Eijkens photos

New York, New York! 4

© joep eijkens 2008

fleursdumal.nl magazine – magazine for art & literature
More in: FDM in New York, Joep Eijkens Photos
---
Older Entries »
Thank you for reading FLEURSDUMAL.NL - magazine for art & literature