Danse Macabre
·
Claude McKay: The Lynching
·
Mourning Songs. Poems of Sorrow and Beauty edited by Grace Schulman
·
Memento Mori IV
·
Memento Mori III
·
Memento Mori II
·
Memento Mori
·
Danse Macabre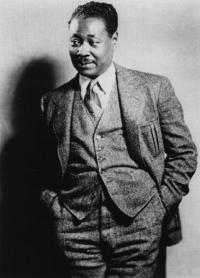 The Lynching
His spirit in smoke ascended to high heaven.
His father, by the crudest way of pain,
Had bidden him to his bosom once again;
The awful sin remained still unforgiven.
All night a bright and solitary star
(Perchance the one that ever guided him,
Yet gave him up at last to Fate's wild whim)
Hung pitifully o'er the swinging char.
Day dawned, and soon the mixed crowds came to view
The ghastly body swaying in the sun:
The women thronged to look, but never a one
Showed sorrow in her eyes of steely blue;
And little lads, lynchers that were to be,
Danced round the dreadful thing in fiendish glee.

Festus Claudius "Claude" McKay
(1889 – 1948)
The Lynching (Poem)

• fleursdumal.nl magazine
More in: #Editors Choice Archiv, Archive M-N, Archive M-N, Danse Macabre
---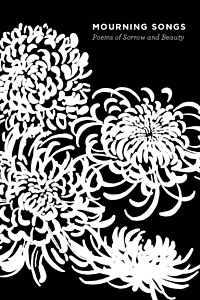 Who has not suffered grief?
In Mourning Songs, the brilliant poet and editor Grace Schulman has gathered together the most moving poems about sorrow by the likes of Elizabeth Bishop, William Carlos Williams, Gwendolyn Brooks, Neruda, Catullus, Dylan Thomas, W. H. Auden, Shakespeare, Emily Dickinson, W. S. Merwin, Lorca, Denise Levertov, Keats, Hart Crane, Michael Palmer, Robert Frost, Hopkins, Hardy, Bei Dao, and Czeslaw Milosz—to name only some of the masters in this slim volume.

"The poems in this collection," as Schulman notes in her introduction, "sing of grief as they praise life." She notes: "As any bereaved survivor knows, there is no consolation. 'Time doesn't heal grief; it emphasizes it,' wrote Marianne Moore.

The loss of a loved one never leaves us. We don't want it to. In grief, one remembers the beloved. But running beside it, parallel to it, is the joy of existence, the love that causes pain of loss, the loss that enlarges us with the wonder of existence."
Winner of the Poetry Society of America's highest award, The Frost Medal, Grace Schulman is the author of seven poetry volumes as well as a book of essays and a new memoir, Strange Paradise: Portrait of a Marriage, about her life with her beloved late husband Jerome. She is a Distinguished Professor of English at Baruch College, CUNY, the former director of the Poetry Center, 92nd Street Y, and was for thirty-five years the poetry editor of The Nation.
Mourning Songs
Poems of sorrow and Beauty
Edited by Grace Schulman
Paperback
96 pages
Publisher: New Directions
Language: English
ISBN-10: 0811228665
ISBN-13: 978-0811228664
Product Dimensions: 4 x 6 inches
Price US 11.95
1 edition: May 28, 2019
# new books
Mourning Songs
Poetry
• fleursdumal.nl magazine
More in: - Book News, Archive S-T, Archive S-T, Art & Literature News, Danse Macabre
---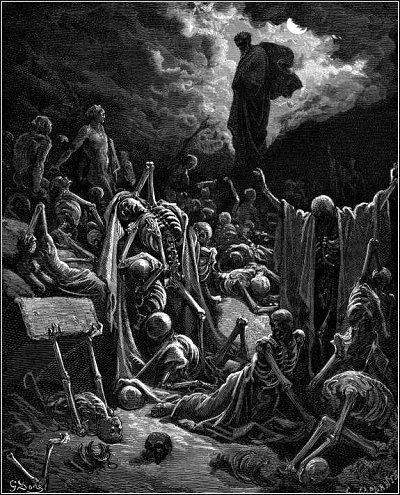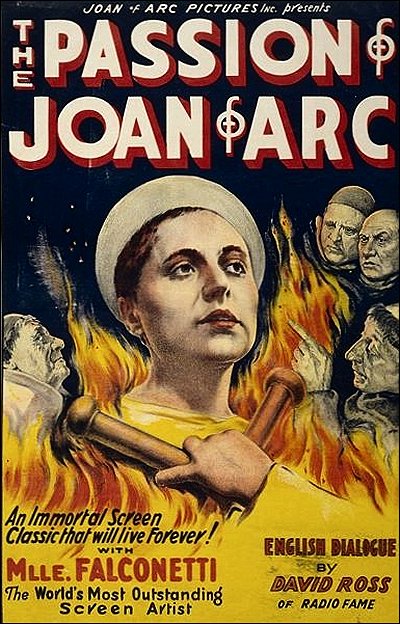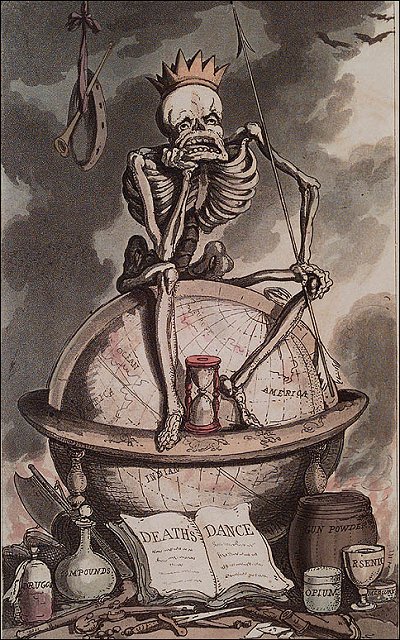 Memento Mori IV
fleursdumal.nl magazine for art & literature
More in: Danse Macabre
---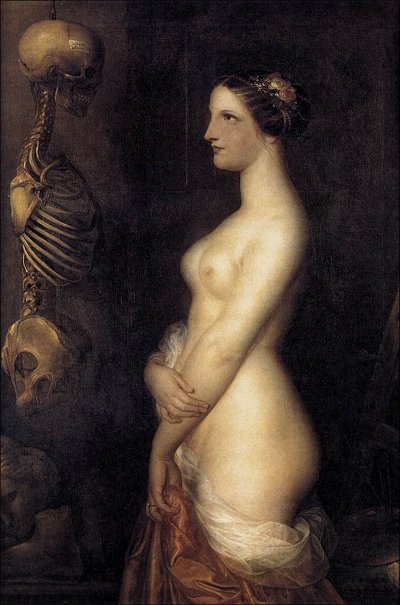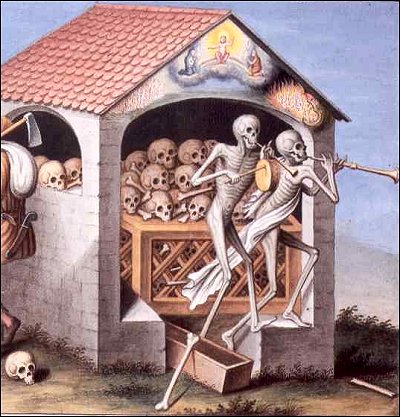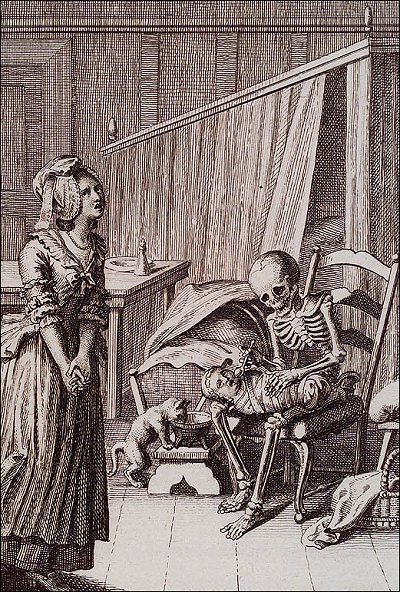 Memento Mori III

Danse macabre
fleursdumal.nl magazine for art & literature
More in: Danse Macabre
---
Memento Mori II
fleursdumal.nl magazine for art & literature
More in: Danse Macabre
---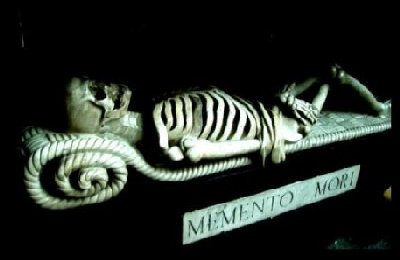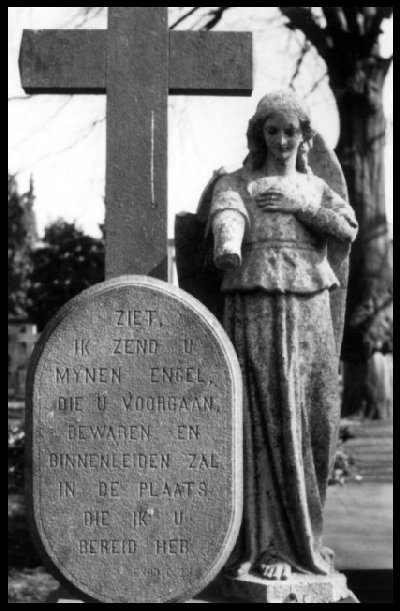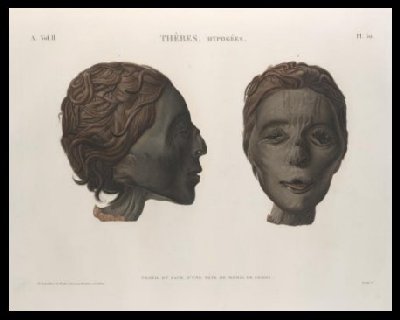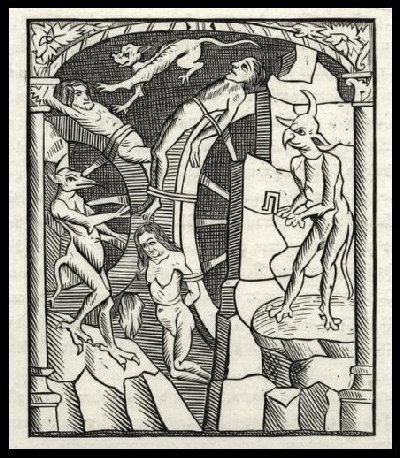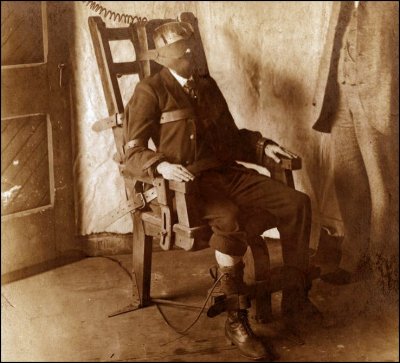 Memento Mori 1
fleursdumal.nl magazine for art & literature
More in: Danse Macabre
---
fleursdumal.nl magazine for art & literature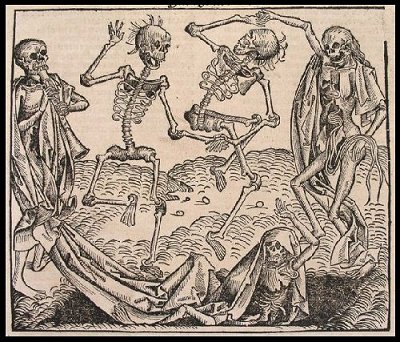 More in: Danse Macabre, Galerie des Morts
---
Thank you for reading FLEURSDUMAL.NL - magazine for art & literature