William Shakespeare: Sonnet 129 (vertaling Cornelis W. Schoneveld)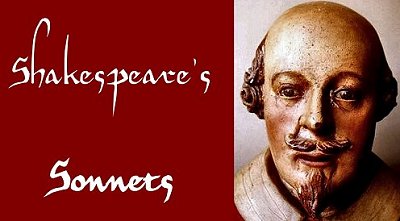 William Shakespeare
Sonnet 129
The expense of spirit in a waste of shame
Is lust in action; and till action, lust
Is perjured, murderous, bloody, full of blame,
Savage, extreme, rude, cruel, not to trust;
Enjoyed no sooner, but despisèd straight;
Past reason hunted; and no sooner had,
Past reason hated, as a swallowed bait,
On purpose laid to make the taker mad;
Mad in pursuit, and in possession so;
Had, having, and in quest to have, extreme;
A bliss in proof and proved, a very woe;
Before, a joy proposed; behind, a dream.
All this the world well knows; yet none knows well
To shun the heaven that leads men to this hell.
Sonnet 129
Verzieking der ziel in schandelijk verval,
Dat is de daad der lust; lust tot de daad
Is meineed, bloeddorst, moord, bitterste gal,
Extreem, verwilderd, ruw, wreed, vol verraad;
Amper gesmaakt, of prompt al weer veracht;
Zinloos begeerd, de buik nog amper vol,
Of zinloos weer gehaat, want aangebracht
Als lokaas, maakt het hem die toehapt dol;
Dol in de jacht, en in verovering;
Hebbend, gehad, en hebberig: zonder toom;
Zalig de daad; gedaan, een zielig ding;
Ervoor, verwacht genot; erna, een droom.
Wel weet de wereld dit, maar weet niet wel
D' hemel te mijden leidend naar die hel.
Vertaald door Cornelis W. Schoneveld, Bestorm mijn hart, (2008, pp. 53-55); herziening feb. 2012
kempis.nl poetry magazine
More in: -Shakespeare Sonnets, Shakespeare