Robert Browning: 3 Poems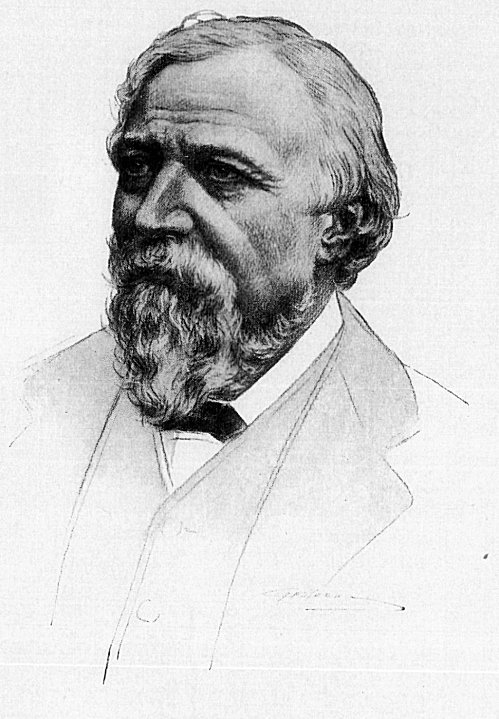 Robert Browning
(1812-1889)
Meeting at Night
The gray sea and the long black land;
And the yellow half-moon large and low;
And the startled little waves that leap
In fiery ringlets from their sleep,
As I gain the cove with pushing prow,
And quench its speed i' the slushy sand.
Then a mile of warm sea-scented beach;
Three fields to cross till a farm appears;
A tap at the pane, the quick sharp scratch
And blue spurt of a lighted match,
And a voice less loud, through its joys and fears,
Than the two hearts beating each to each!

Parting at Morning
Round the cape of a sudden came the sea,
And the sun looked over the mountain's rim;
And straight was a path of gold for him,
And the need of a world of men for me.
My Star
All that I know
Of a certain star
Is, it can throw
(Like the angled spar)
Now a dart of red,
Now a dart of blue;
Till my friends have said
They would fain see, too,
My star that dartles the red and the blue!
Then it stops like a bird; like a flower, hangs furled:
They must solace themselves with the Saturn above it.
What matter to me if their star is a world?
Mine has opened its soul to me; therefore I love it.

Robert Browning poetry
kempis poetry magazine
More in: Browning, Robert