William Shakespeare: Sonnet 89, vertaling C.W. Schoneveld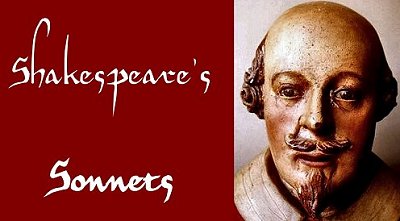 William Shakespeare: Sonnet 89
nieuwe vertaling Cornelis W. Schoneveld
Sonnet 89
Say that thou didst forsake me for some fault,
And I will comment upon that offence;
Speak of my lameness, and I straight will halt,
Against thy reasons making no defence.
Thou canst not (love) disgrace me half so ill,
To set a form upon desired change,
As I'll my self disgrace; knowing thy will
I will acquaintance strangle and look strange,
Be absent from thy walks, and in my tongue
Thy sweet beloved name no more shall dwell,
Lest I (too much profane) should do it wrong
And haply of our old acquaintance tell.
For thee, against my self I'll vow debate,
For I must ne'er love him whom thou dost hate.
Sonnet 89
Stel dat vanwege een fout jij mij ontkomt,
Dan meet ik mijn tekortkoming breed uit;
Noem je mijn kreupel, wel dan hink ik prompt
Bij jouw kritiek, die op geen weerstand stuit.
Mijn lief, jij kwetst mij nog niet half zo wreed
Met formuleren wat je anders wil,
Als waarmee ìk mij kwets; als ik het weet,
Dan smoor ik onze vriendschap en kijk kil,
Ontwijk je wandelpad, en op mijn tong
Ligt dan niet meer bemind je zoete naam,
Dat ik die niet onteerde en vals bezong,
En mogelijk onze vriendschap oud beaam.
Debat beloof ik dan met mij, voor jou,
Want 'k mag nooit minnen wie jij haten zou.
Cornelis W. Schoneveld poetry in translation
kempis.nl poetry magazine
More in: -Shakespeare Sonnets, Shakespeare