William Shakespeare: Sonnet 111 (Nieuwe vertaling van Cornelis W. Schoneveld)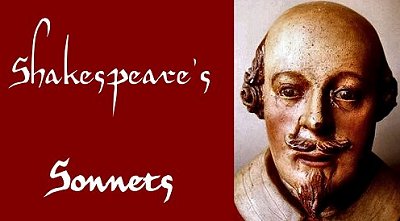 William Shakespeare
Sonnet 111
 O for my sake do you with Fortune chide,
The guilty goddess of my harmful deeds,
That did not better for my life provide,
Than public means which public manners breeds.
Thence comes it that my name receives a brand,
And almost thence my nature is subdued
To what it works in, like the dyer's hand:
Pity me then, and wish I were renewed,
Whilst like a willing patient I will drink,
Potions of eisel 'gainst my strong infection,
No bitterness that I will bitter think,
Nor double penance to correct correction.
Pity me then dear friend, and I assure ye,
Even that your pity is enough to cure me.
William Shakespeare
Sonnet 111
O, straf jij eens voor mij Fortuna af,
Godin die mij met kwade daden nekt,
En mij aan leven niet veel beters gaf
Dan wat volks geld aan volks gedrag verwekt.
Zo kwam dat brandmerk op mijn naam tot stand,
En dompelde zich bijna heel mijn aard
Daarin waarmee zij werkt, als 'n ververshand;
Heb meelij dus, en acht iets nieuws mij waard,
En, als 'n patiënt zo meegaand, drink ik dan:
Azijndrank helpt mij van besmetting af,
Geen bitterheid waar ik niet tegen kan,
Geen dubbele straffen schuw ik voor mijn straf.
Heb meelij dus, mijn vriend, en volg mijn lezing,
Dat meelij al volstaat voor mijn genezing.
(Vertaling: Cornelis W. Schoneveld,  januari 2012)
 kempis.nl poetry magazine
More in: -Shakespeare Sonnets, Shakespeare