Berber
·
Anita Berber Gedicht: Kokain
·
Galerie Anita Berber – 8
·
Galerie Anita Berber – 7
·
Galerie Anita Berber – 2
A n i t a   B e r b e r
(1899-1928)
K o k a i n

Wände
Tisch
Schatten und Katzen
Grüne Augen
Viele Augen
Millionenfache Augen
Das Weib
Nervöses zerflatterndes Begehren
Aufflackerndes Leben
Schwälende Lampe
Tanzender Schatten
Kleiner Schatten
Großer Schatten
Der Schatten
Oh – der Sprung über den Schatten
Er quält dieser Schatten
Er martert dieser Schatten
Er frißt mich dieser Schatten
Was will dieser Schatten
Kokain

Aufschrei
Tiere
Blut
Alkohol
Schmerzen
Viele Schmerzen
Und die Augen
Die Tiere
Die Mäuse
Das Licht
Dieser Schatten
Dieser schrecklich große schwarze Schatten.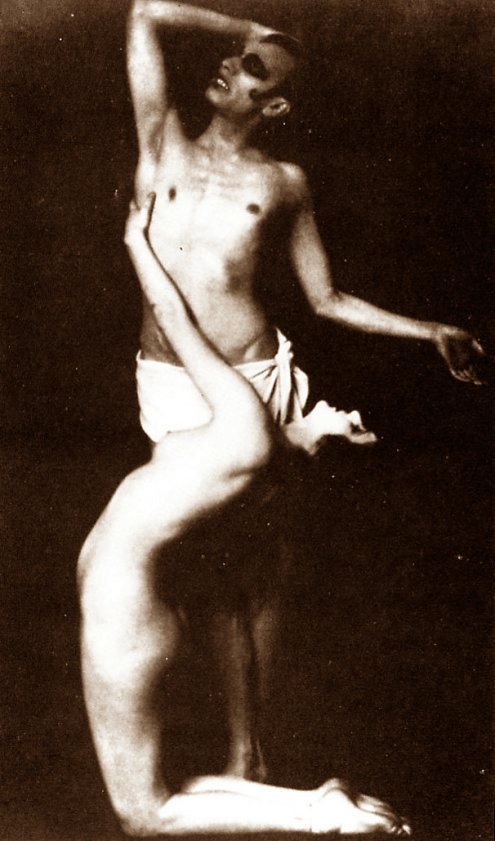 anita berber gedichte
fleursdumal.nl magazine

More in: Anita Berber, Anita Berber, Berber, Berber, Anita, DANCE
---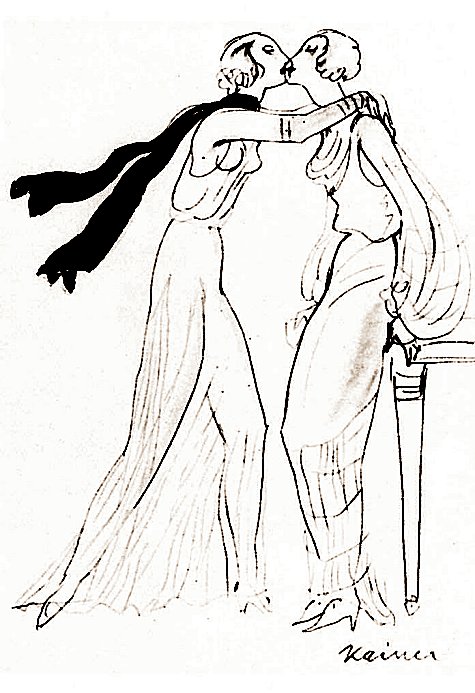 Galerie Anita Berber – 8
Anita Berber (June 10, 1899 – November 10, 1928) was a German dancer, actress and writer. Anita Berber was painted by many artist, among them Otto Dix. 
Her lover was dancer Sebastian Droste. In 1922, Berber and Droste published a book of poems, photographs, drawings: Kokain.  Berber's cocaine addiction and bisexuality were matters of public chatter. She was allegedly the sexual slave of a woman and the woman's 15-year-old daughter. She could often be seen in Berlin's hotel lobbies, nightclubs and casinos, naked apart from a sable wrap and a silver brooch filled with cocaine. Besides being a cocaine addict, she was an alcoholic.

Anita Berber died of tubercolosis, at the age of 29, on November 10, 1928 in a Kreuzberg hospital and was buried at St. Thomas cemetery in Neukölln.
In 1987 film Rosa von Praunheim made a film titled: Anita – Tänze des Lasters.
fleursdumal.nl magazine – magazine for art & literature

More in: Anita Berber, Anita Berber, Berber, Berber, Anita, DANCE
---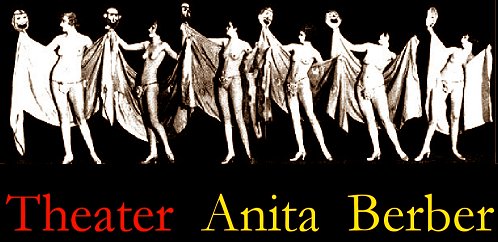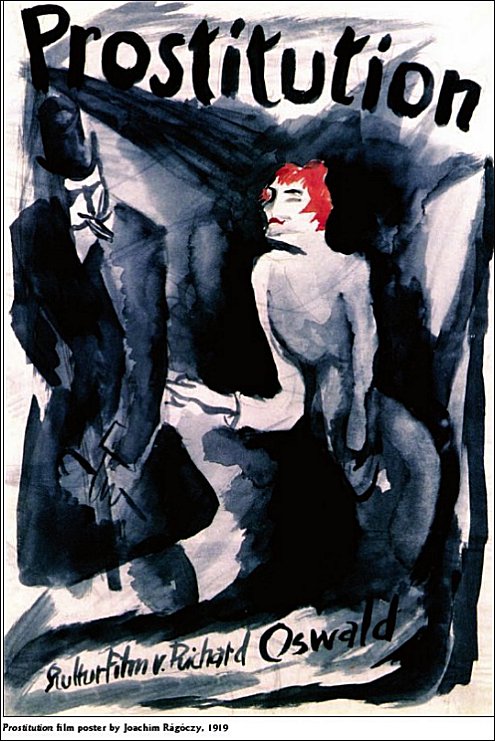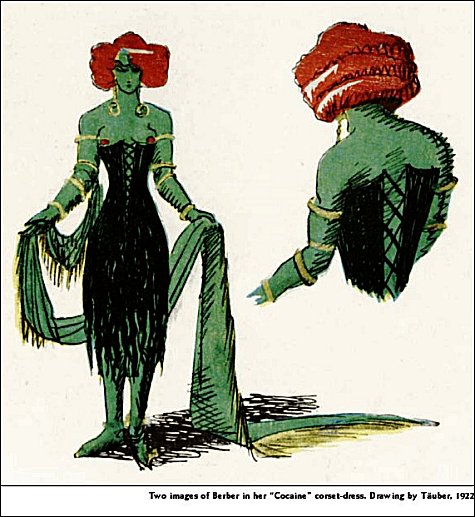 Galerie Anita Berber – 7
fleursdumal.nl magazine
More in: Anita Berber, Anita Berber, Berber, Berber, Anita, DANCE
---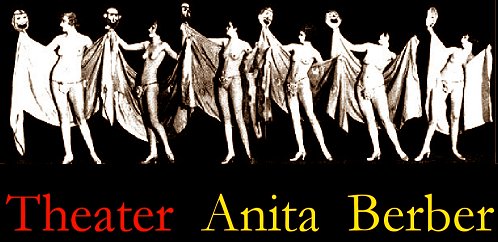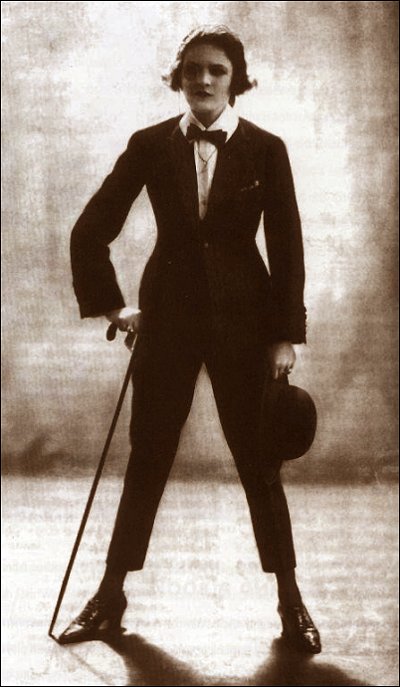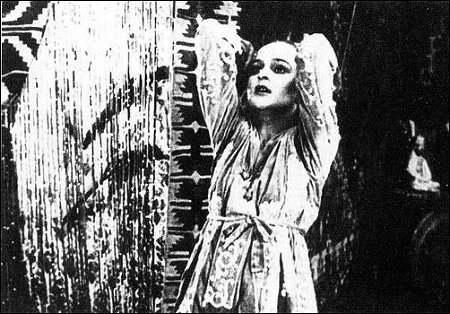 Galerie Anita Berber – 2
Anita Berber (1899-1928)

fleursdumal.nl magazine – magazine for art & literature
More in: Anita Berber, Anita Berber, Berber, Berber, Anita, DANCE
---
Thank you for reading FLEURSDUMAL.NL - magazine for art & literature