Lustwarande 2011 until october 9, 2011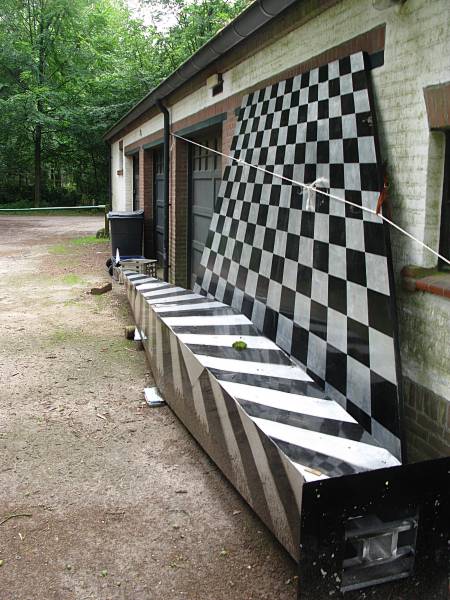 Lustwarande 2011 – Oude Warande Tilburg
Status September: Michael Aerts' sculpture was victim of vandalism and Urs Fischer successfully illustrates the ephemerality of nature (and art). And more pictures of sculptures by Huma Bhabha, David Jablonowski, Mark Manders, Sterling Ruby and Rebecca Warren. Through 9 October.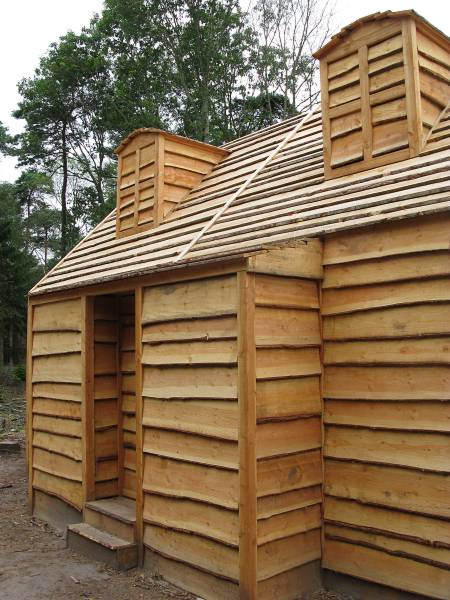 Lustwarande 2011 until october 9, 2011
Deelnemende kunstenaars:  Michaël Aerts (B), Huma Bhabha (PK), Peter Buggenhout (B), Aaron Curry (USA), Lara Favaretto (I), Urs Fischer (CH), Thomas Houseago (GB), Takahiro Iwasaki (J), David Jablonowski (D), Jitish Kallat , (IND), Idris Khan (GB), Sandra Kranich (D), Jim Lambie (GB), Mark Manders (NL), John McCracken (USA) *, Christian Philipp Müller (CH), Rupert Norfolk (GB), Navid Nuur (IR/NL), Anselm Reyle (D), Sterling Ruby (USA), Sandro Setola (NL), Conrad Shawcross (GB), Camila Sposati (BR), Moniek Toebosch (NL) *, Tatiana Trouvé (F), Vibskov & Emenius (DK/S), Banks Violette (USA), Rebecca Warren (GB), Sofi Zezmer (PL/D), Callum Morton (AUS) – Grotto (2009).  Curator: Chris Driessen, artistiek leider Fundament Foundation
photos anton K.
fleursdumal.nl magazine
More in: Anton K. Photos & Observations, Dutch Landscapes, Fundament - Lustwarande, Sculpture