Joep Eijkens: Incubate 2012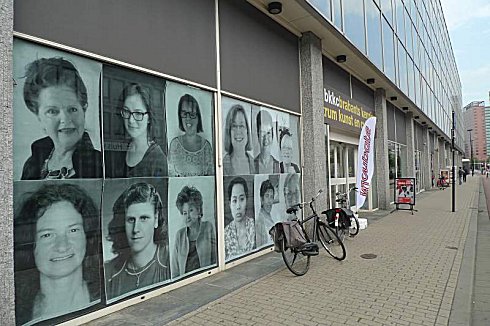 Incubate, rijp en groen, hard en zacht
De namen variëerden van Filiosofische Stilte tot Frietboer, en van A Winged Victory for the Sullen tot Dead Rat Orchestra. De muziekgenres variëerden van apocalyptic folk tot indian classical music en van ambient tot noise. En dan hebben we het alleen nog over de tientallen groepen en individuele musici uit binnen- en buitenland die tijdens het afgelopen Incubate-festival in Tilburg te horen waren.
Natuurlijk, muziek is het hart van deze jaarlijkse 'celebration of  independent culture'. Maar kunst, film, theater en debat maken er ook deel van uit. En dat gelukkig in toenemende mate. Zo was er deze keer een grote tentoonstelling in de prachtige Koepelhal van de voormalige NS-Werkplaats ingericht onder de noemer 'Open Source'. Heel democratisch, iedereen mocht werk insturen. Rijp en groen, prof en amateur door elkaar?  Jazeker. Maar dat gold ook voor de muziek. En rijp hoefde geen garantie te zijn voor kwaliteit. Mooi trouwens dat overal in Tilburg, vooral in de binnenstad, grote fotoportretten hingen van moeders, na een oproep in de locale media ingestuurd door talloze vaders en kinderen. Want, hoe internationaal men ook wil zijn, ook op die manier probeerden de organisatoren  – alle lof voor hen – zoveel mogelijk mensen uit Tilburg en omgeving bij het festival te betrekken.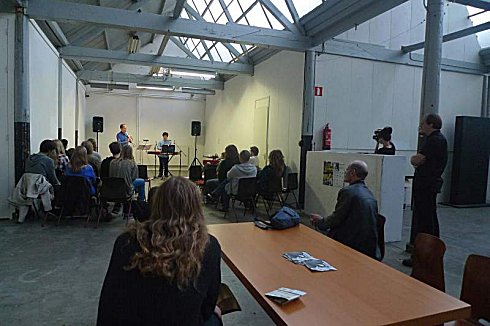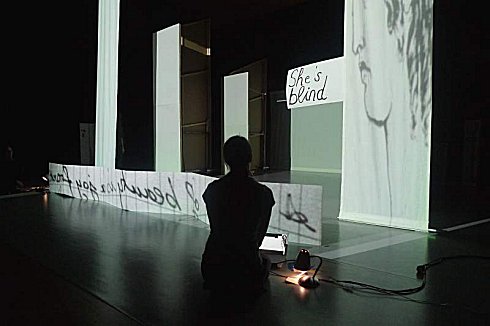 En welke muziek vond ik nu het mooist? Laat ik zeggen dat ik genieten kan van de enorme contrasten tussen hard (soms té hard) en zacht, als je van de ene kroeg naar de andere concertzaal loopt. De serene, melancholische zang van het Servisch duo Mesta (begeleid door een toetsenist)  in de Pauluskerk behoorde voor mij tot de hoogtepunten. Net zoals de muzikale hommage die de jazzmusici Trevor Watts en Veryan Weston  in Paradox brachten aan hun vakbroeder, de onlangs overleden saxofonist Sean Bergin. De heren van Buzzcocks, muzikale slotact van het festival, konden me daarentegen maar matig boeien. Rijp? Overrijp!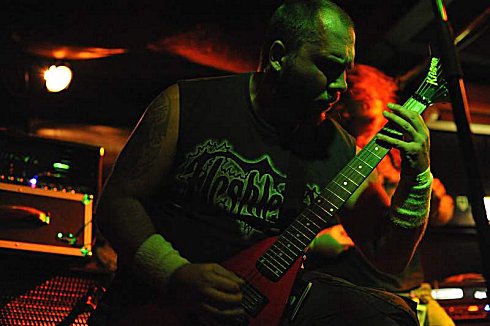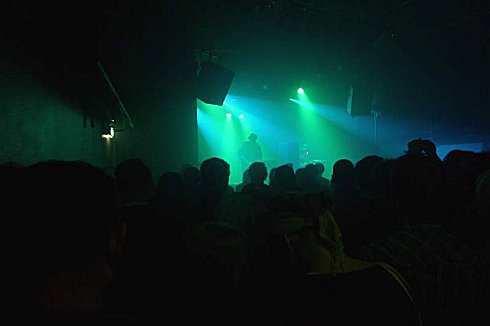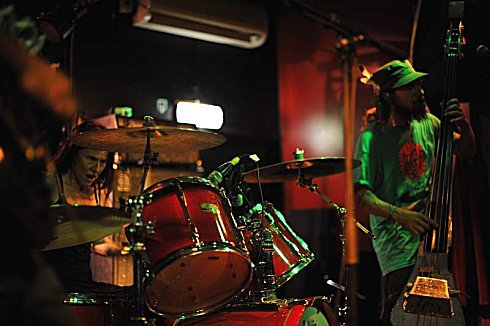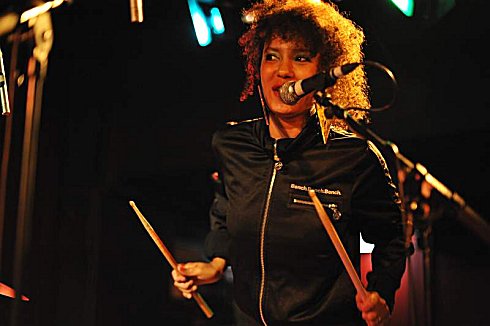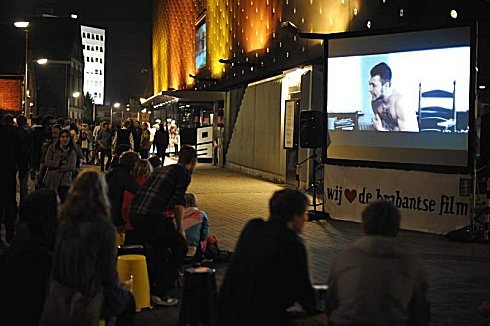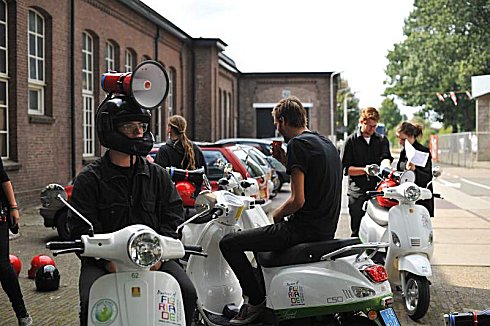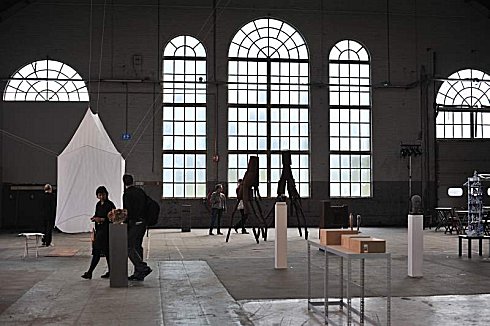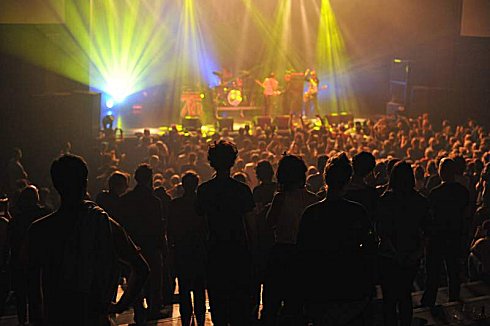 Joep Eijkens photos & text: Incubate 2012
fleursdumal.nl magazine
More in: # Music Archive, DANCE, Joep Eijkens Photos, THEATRE